Our Different Food Options
for our beloved customers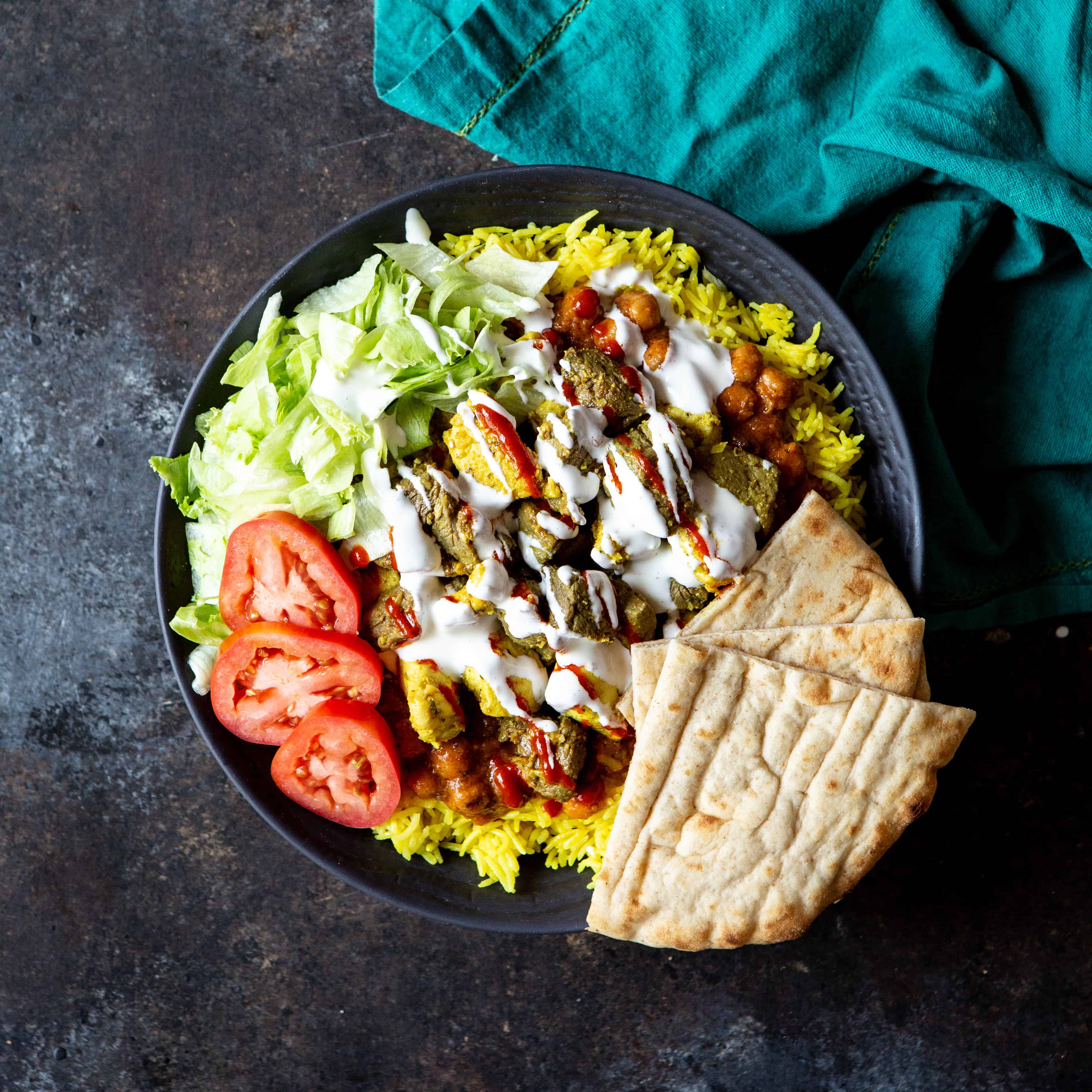 Halal Foods
The food is prepared under strict conditions that adhere to Islamic Law. Our kitchen hires knowledgeable people who know firsthand what to do to ensure we are giving you a true and authentic meal.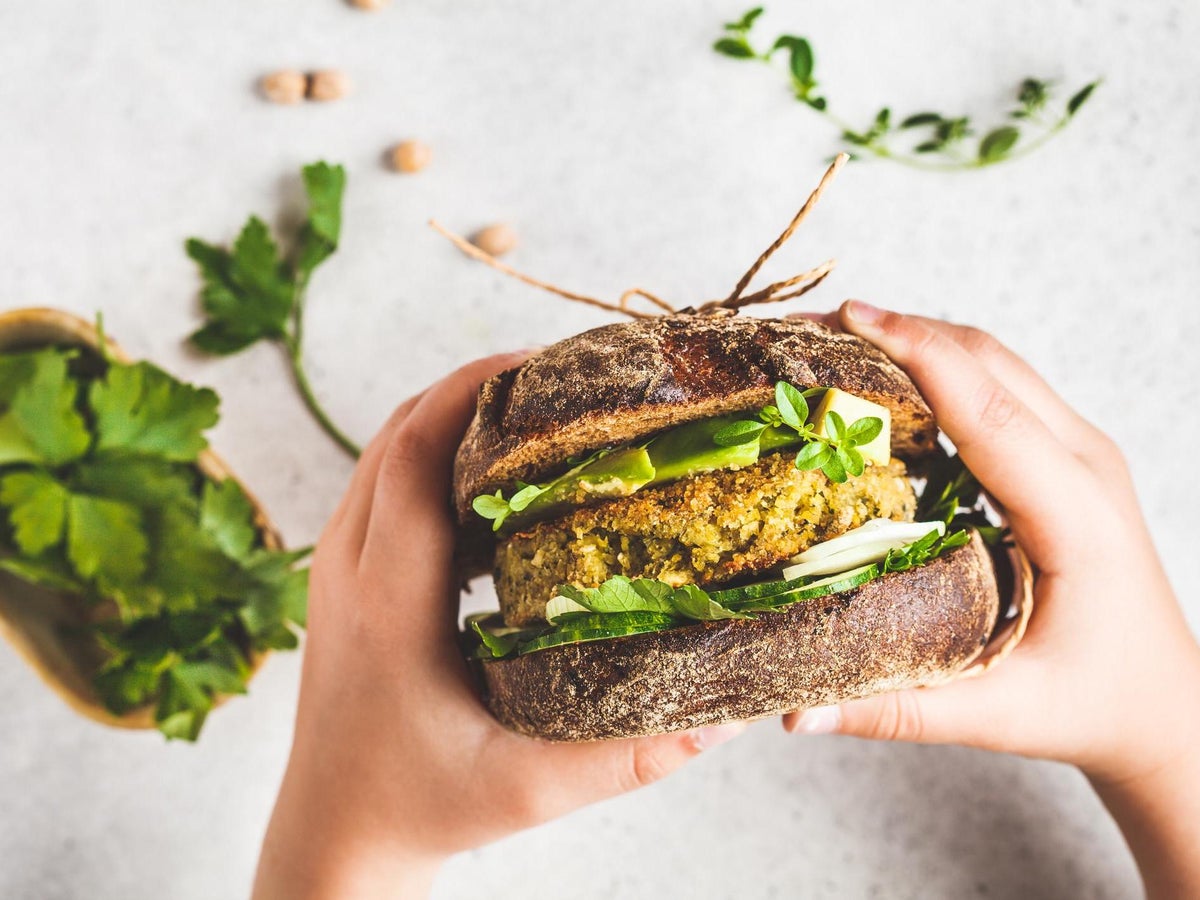 Vegan Meals
We welcome meal customization wherein we swap some ingredients to your dietary liking. We also have a vegan-friendly menu that excludes all animal-related products.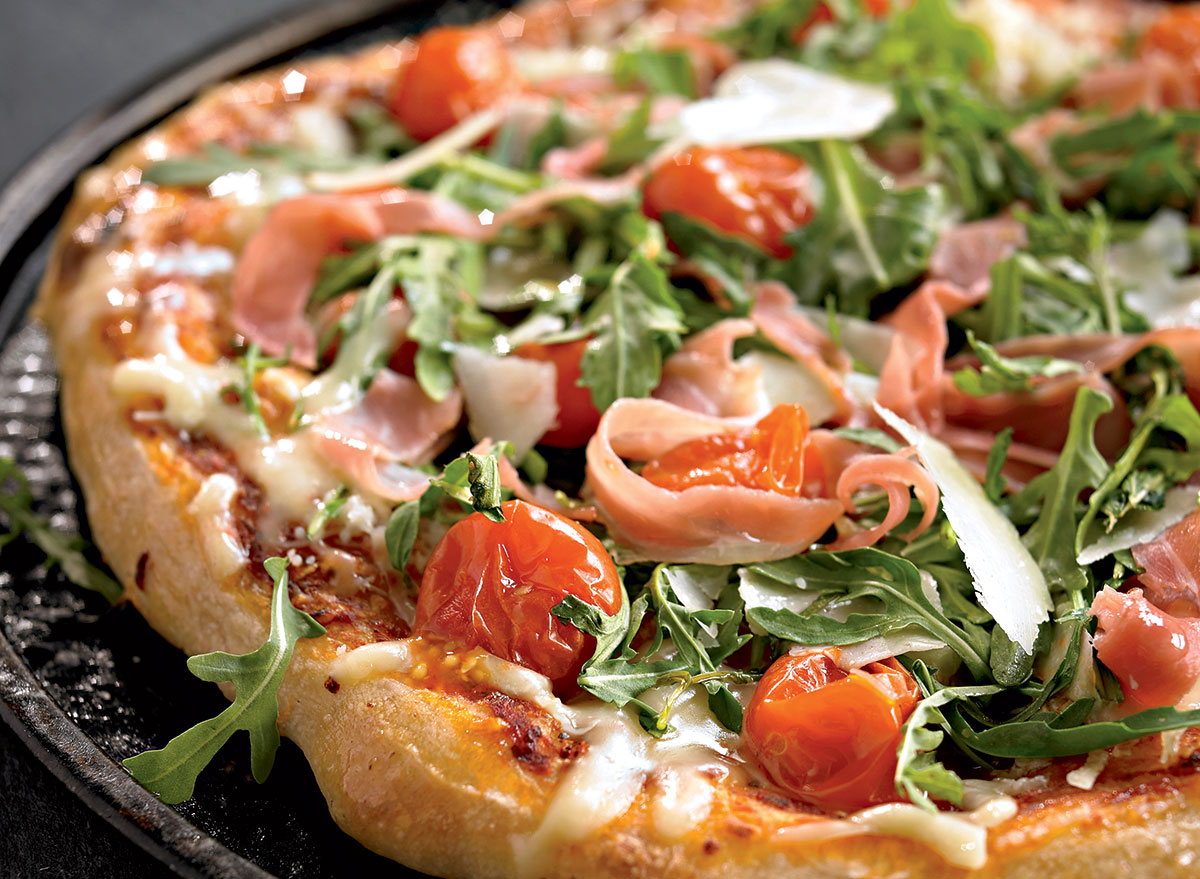 And More Alternatives
It doesn't matter if your dairy-free, gluten-free, lactose intolerant, on a keto diet, etc., we are more than willing to accommodate your dietary restrictions. Just let us know early on, if possible.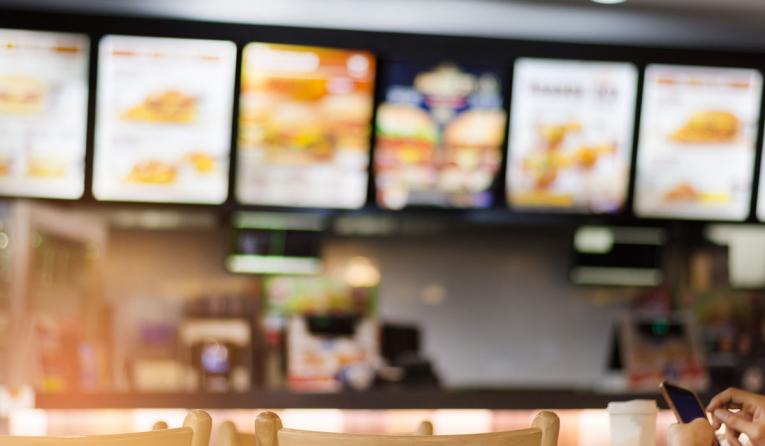 Welcome to Uptown Savory
Uptown Savory is the product of the owners' love for food. We strive for more variety and inclusivity in fast-food restaurants, and that is evident in our menu. Our brand purpose is to inspire smiles through our mixture of superb, flavorful food.
About Us
What makes us different?
When you enter Uptown Savory, you are a guest in our humble abode. We will do all we can to help you feel comfortable and entertained. We want our service to be delightful, the setting to be warm and inviting, and the food to be outstanding. Whether you are dining out alone, with friends, or with family, we truly hope your experience is memorable. Most of all, we want you to feel welcomed...Because you are.
Read More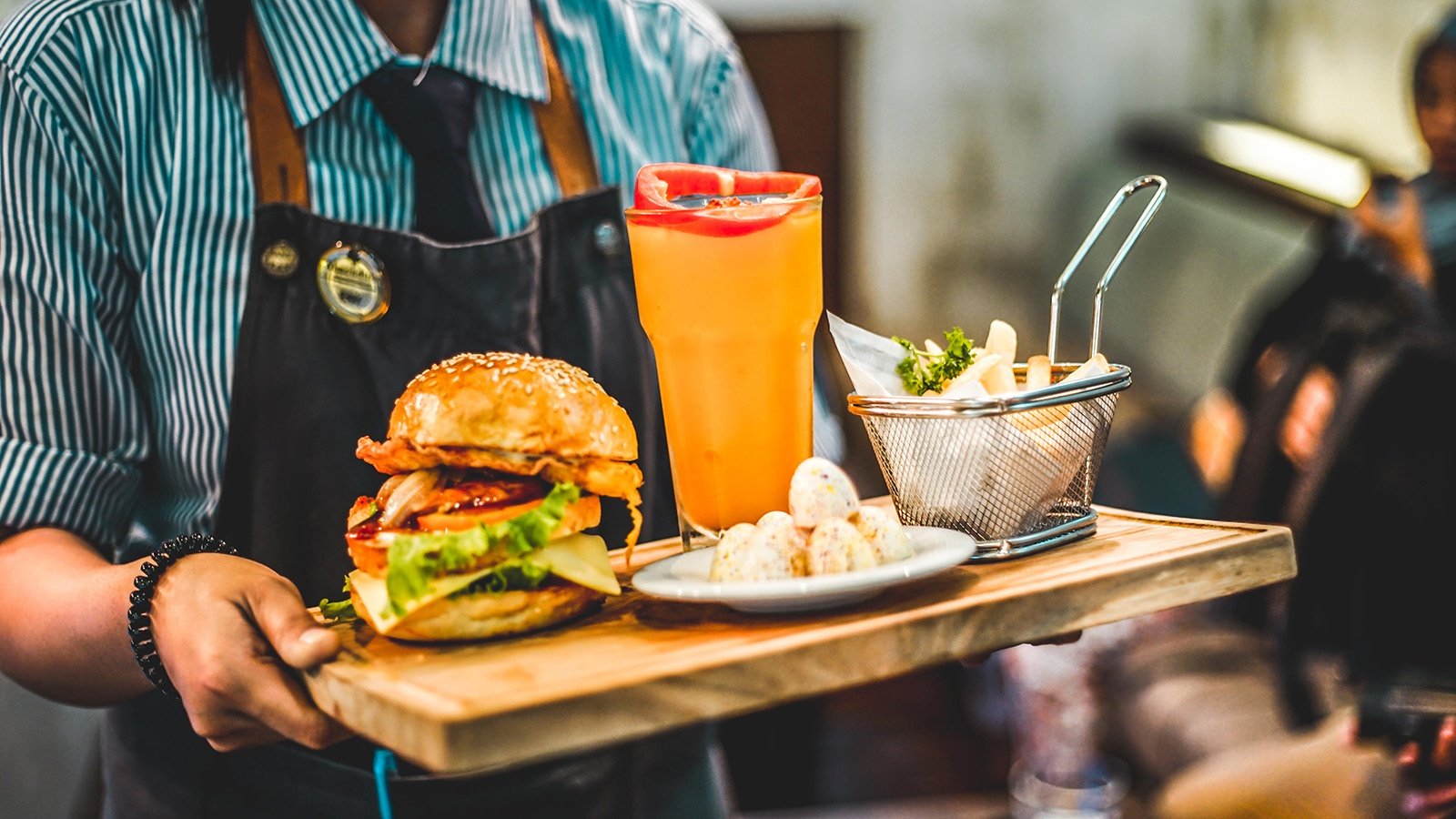 The Team
that made Uptown Savory possible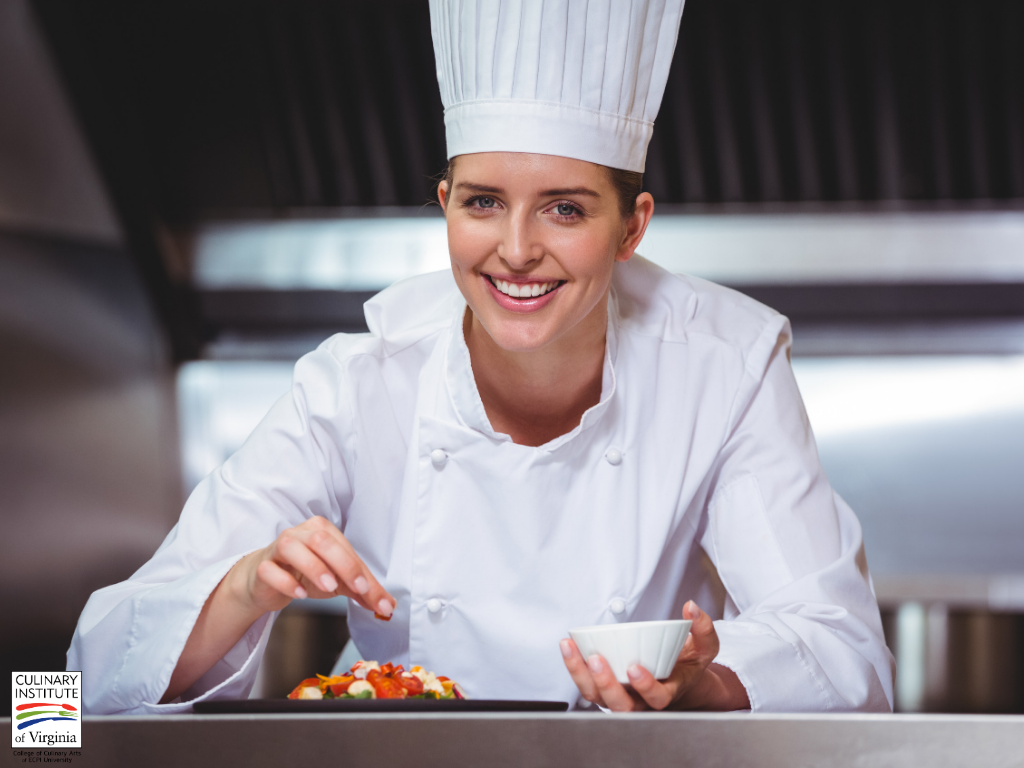 Angelica Manliclic
Owner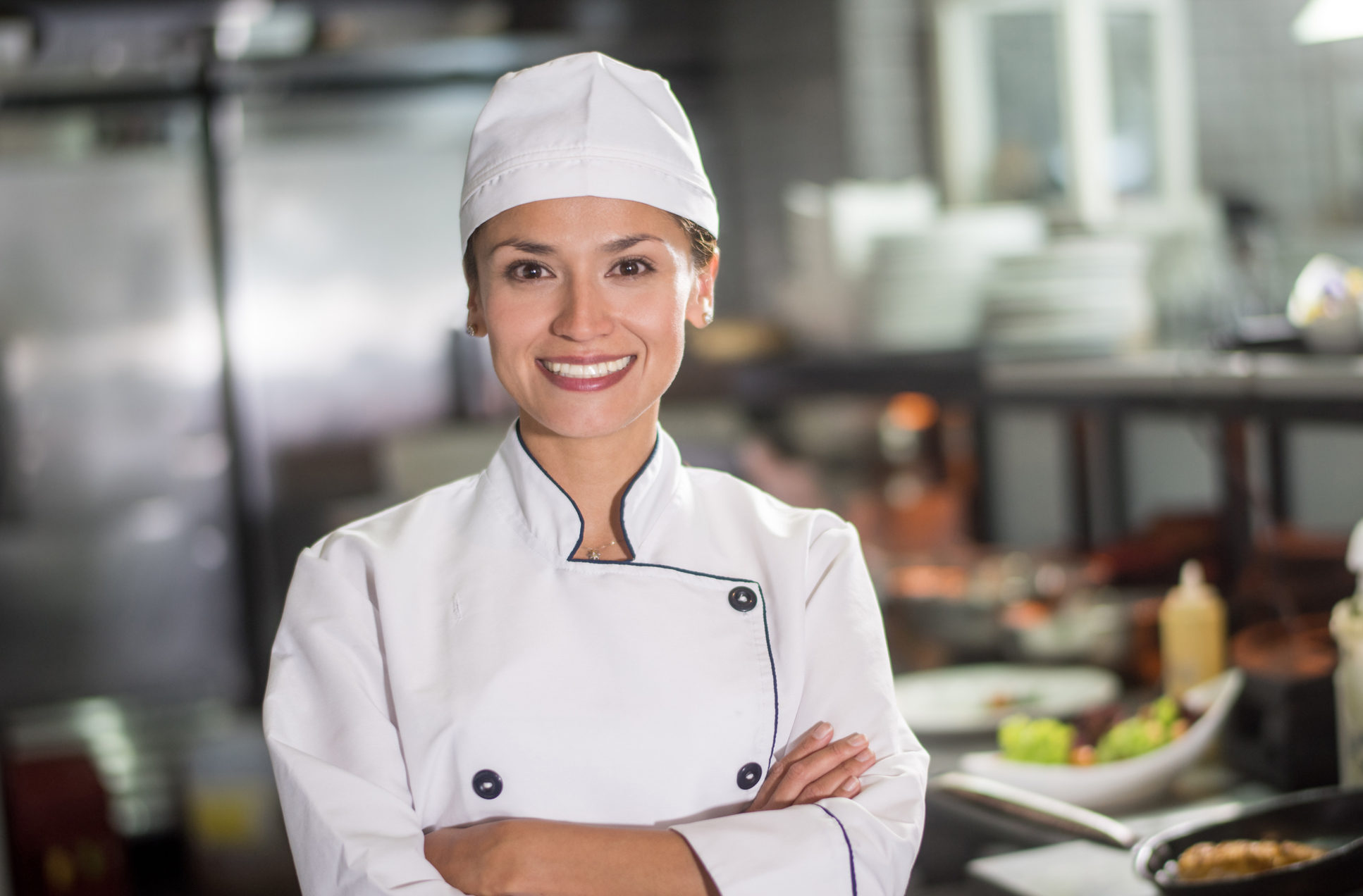 Hannah Angela
Owner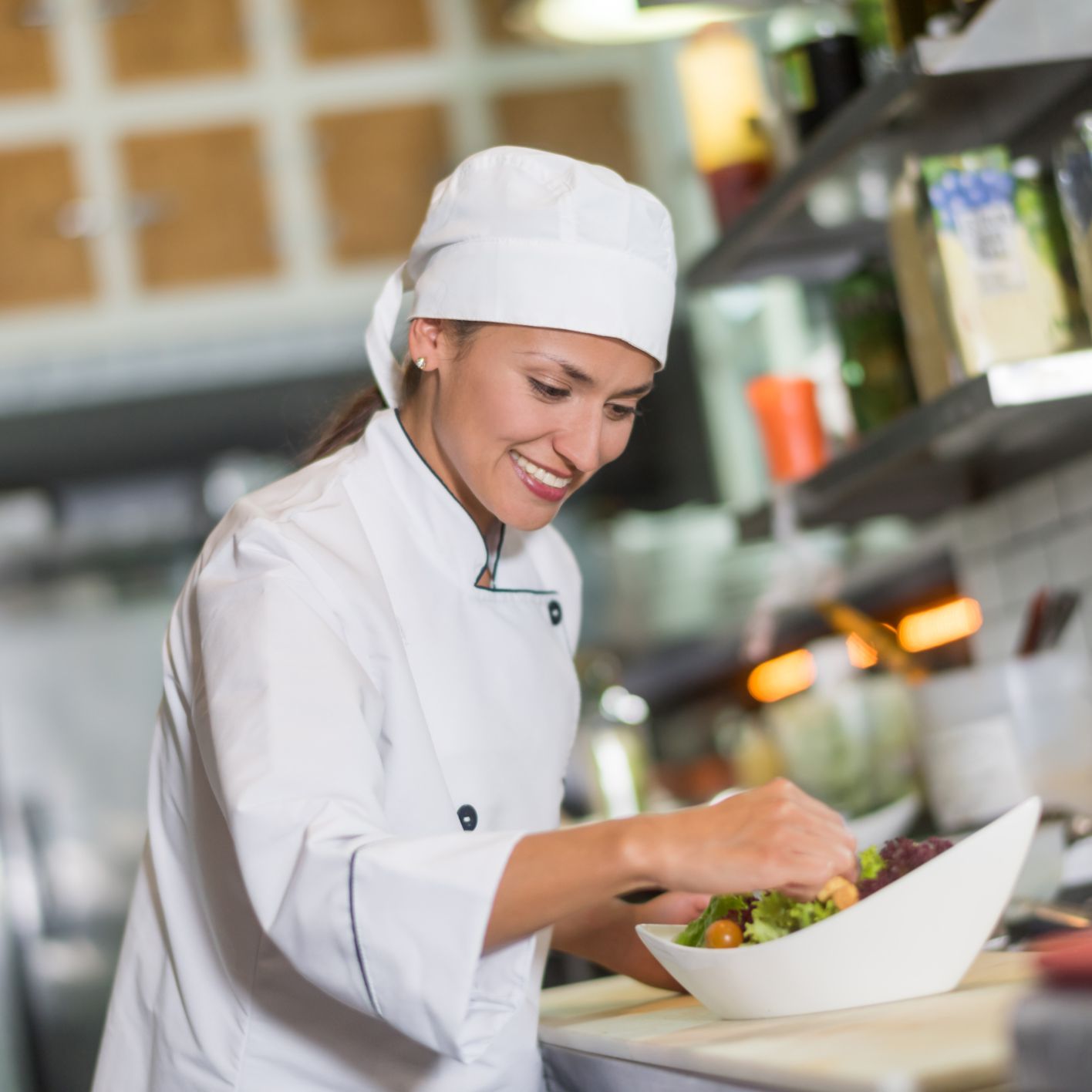 Denise Solano
Owner
Customer
stories about us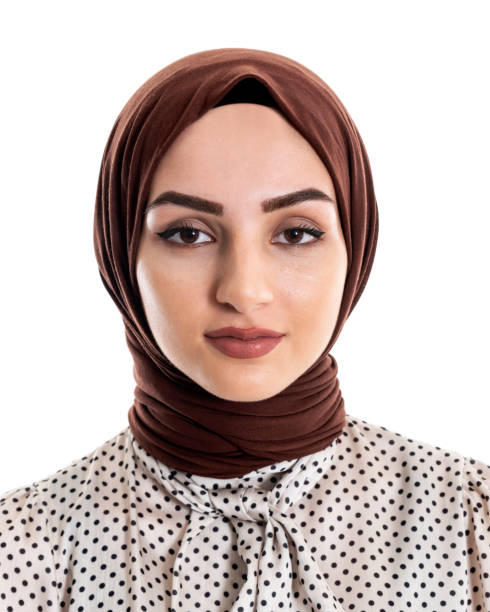 "I'm so fortunate to have this place just a few minutes drive away from home. It's rare to see restaurants, especially fast food restaurants, offer Halal food, and was even more surprised at how tasty it was. It was wow! And the staff were really friendly. You can tell they enjoy what they're doing. Love this place and will continue to visit."
Arub Salima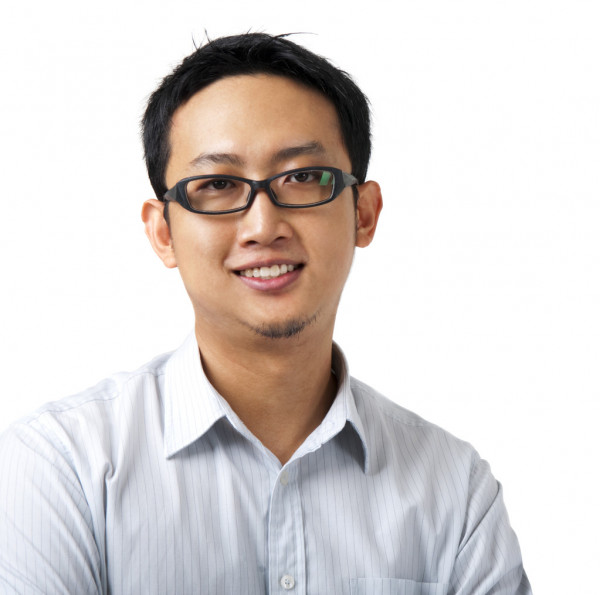 "It was such a great experience. The ambiance is very welcoming and cozy. Staff are extremely knowledgeable and make great recommendations. It's cheap and they have a lot of food options. I wouldn't hesitate to recommend this place to anyone looking for somewhere to eat."
Eli Santiago
Dine With Us
We will your confirm order via E-mail or Phone number you enter below
Book Now